→ About the speaker: Simon Martin is a Master student in sport psychology at Halmstad University and at the Sport sciences and P-E department of the École Normale Supérieure de Rennes, France. His current projects focus on psychological aspects of chronic sport injuries and on psychological factors of successful rehabilitation.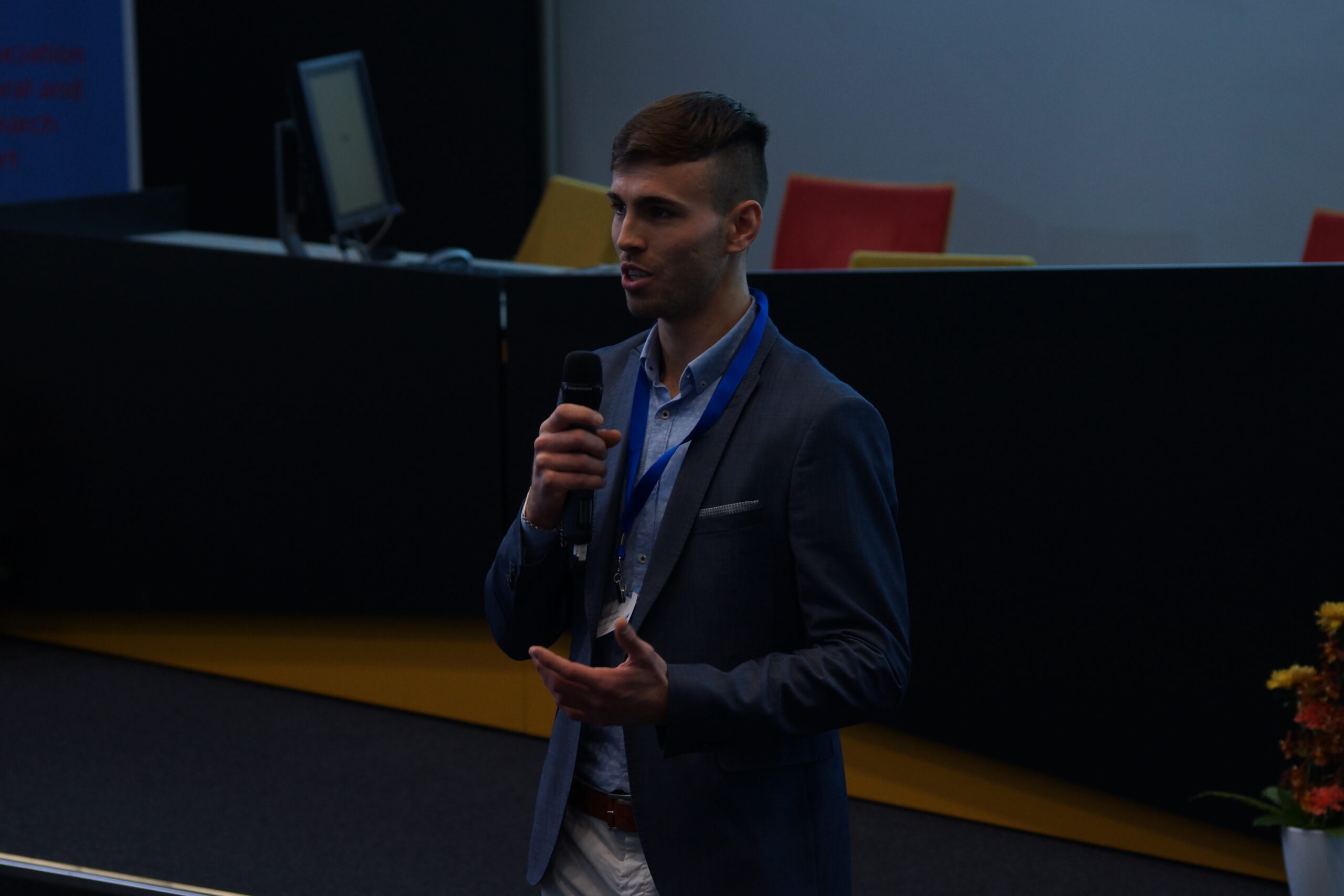 Text: Simon Martin, a summary of the symposium: "Psychological perspectives on sport injuries"  held at the Nordic sport science conference. November 22/23 2017, Halmstad.
Den här artikeln är låst
Registrera dig som medlem och betala medlemsavgiften för att få tillgång till våra låsta artiklar!