→ About the speaker: Sofia Bunke is a senior lecturer and deputy head of the department of psychology at Lund University, Sweden. Her research interest focus on health promotion through implementation of prevention programs and behavior change in sport, with a specific hub on injury prevention training since 2014 with the research group "musculoskeletal function".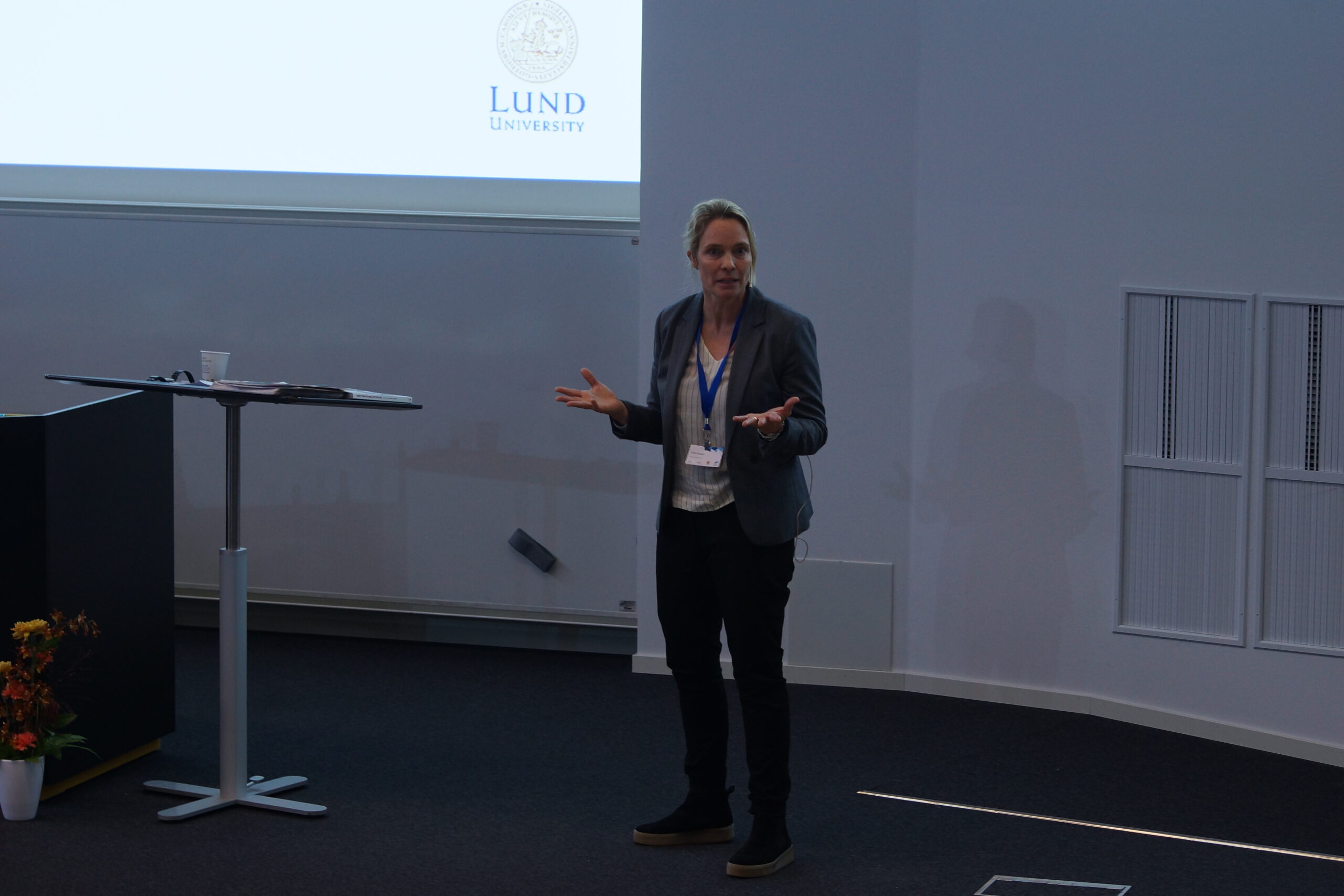 Text: Simon Martin, a summary of the symposium: "Psychological perspectives on sport injuries"  held at the Nordic sport science conference. November 22/23 2017, Halmstad.
Background: There is strong evidence supporting injury prevention program effectiveness. However, it remains challenging to actually implement a sport specific program in the "real world of practice".
Den här artikeln är låst
Registrera dig som medlem och betala medlemsavgiften för att få tillgång till våra låsta artiklar!