Under sin föreläsning 2019 på Bosön med namenet "Organizational issues in elite sport: Challenges and opportunities" talade den etablerade idrottsforskaren Chris Wagstaff från University of Portsmouth om organisatoriska svårigheter inom elitidrotten, men också om de utmaningar och möjligheter som finns inom detta område. Han menar på att man inte kan se idrottsvärlden som en egen liten bubbla i sig, då den och människorna som verkar i den påverkas av allt som finns runtomkring.
Referat: Max Larsson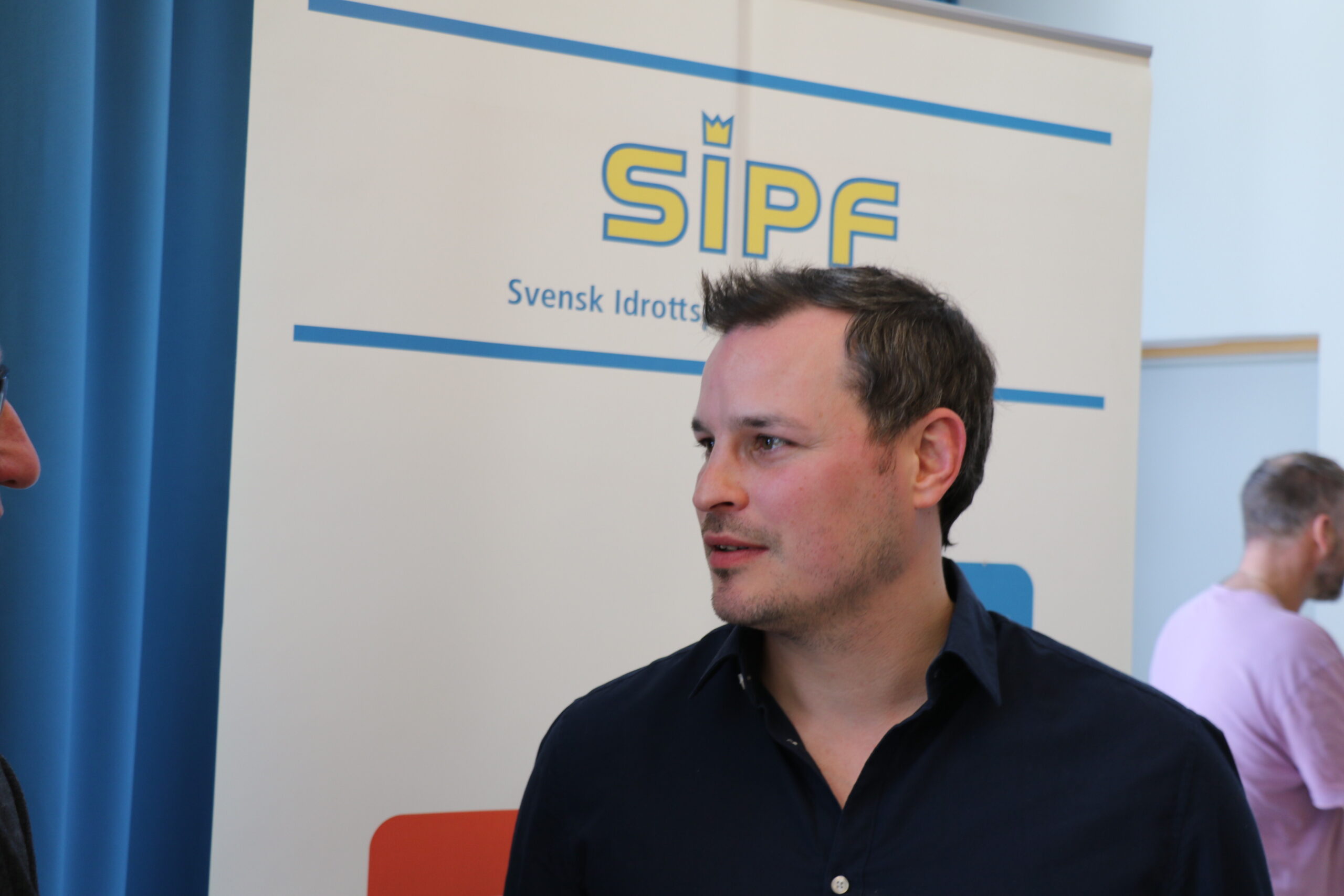 Den här artikeln är låst
Registrera dig som medlem och betala medlemsavgiften för att få tillgång till våra låsta artiklar!