Det har väl inte undgått någon att Sveriges strategi för att hantera situationen med covid-19 har skilt sig från andra länder. I den här artikeln kommer du att möta Amy Spencer som arbetar med prestationspsykologi i fotbollslaget Southampton FC som spelar i Premier League. I England var det en lockdown av samhället under stor del av våren. Vi ställde några frågor till henne om hur covid-19 påverkat (påverkar) hennes vardag och arbete samt hur klubben hanterat (hanterar) denna utmaning.
Sammanställt av: Karin Hägglund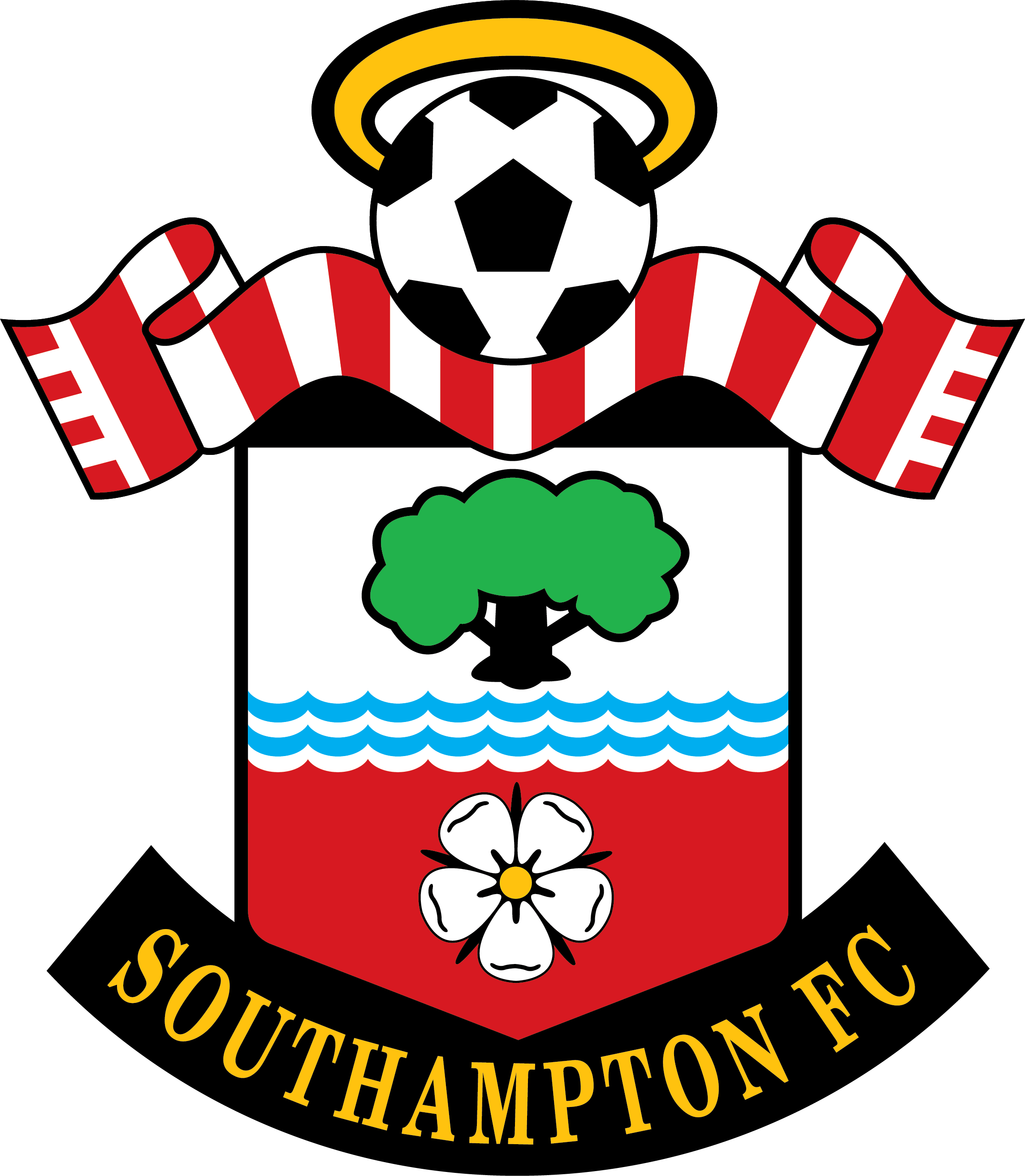 Starting with the big picture, how has the lockdown in England been? What changed in your everyday life when the covid-19 pandemic started?  
Initially when the covid-19 first put the country into lockdown, it was a bit daunting. From speaking with loved ones to colleagues, listening to the news from around the country, a state of fear clouded over a lot of people. I personally believe that this was due to the unknown. 
As a human race, when we are unsure of something, our thoughts and beliefs start to tell stories in our mind. When fear of the unknown is introduced, we attach ourselves to these thoughts creating more anxiety and apprehension. From people I spoke to, this was definitely the case. Not knowing when the lockdown will end, death rates increasing, and strict government guidelines all fuelled this fear in people. 
Personally, I found the lockdown period tough. Being a very active person, having to sit at a laptop for hours on end was something that I was not used to. Staring at a screen constantly and trying to wrestle with my thoughts of the unknown was difficult. However, it allowed me to truly reflect on my skills as a practitioner. Learning and exploring the best ways for me to reduce the noise in my head and be able to truly focus on the task at hand while ensuring that my well-being was also being looked after.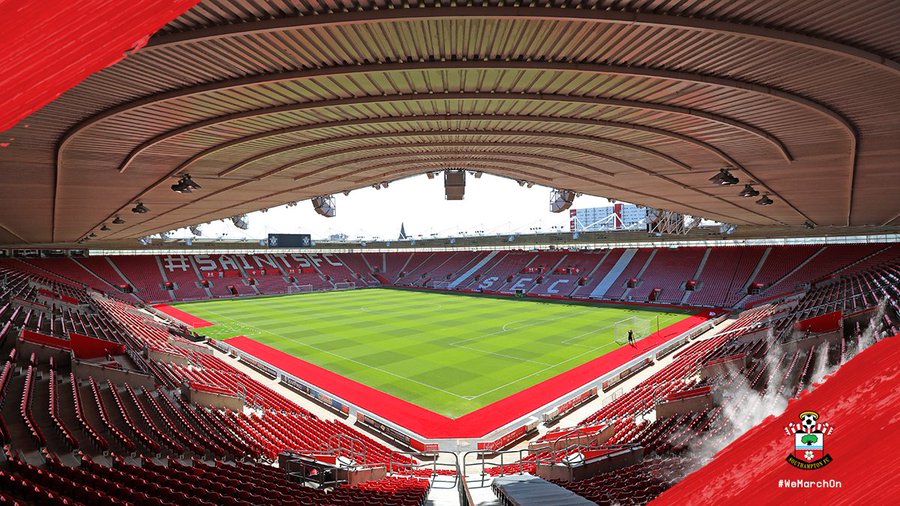 Continuing on the same theme: what changed in the everyday life of the Southampton FC? For example, how have you handled training during the spring? And the fact that there were no matches?
Den här artikeln är låst
Registrera dig som medlem och betala medlemsavgiften för att få tillgång till våra låsta artiklar!